Since 1992, when David L. Weck gathered a group of musicians to found an initially-unnamed handbell ensemble, we've shared our music with audiences from England to New England and from San Juan to the Pacific Northwest in over 310 live performances. We've been honored to perform six times at national events of the Handbell Musicians of America, and we've also been heard by directors around the ringing world on all promotional recordings for Hope Publishing Company's handbell catalog since 1992.
As a community of handbell musicians, we bring over 340 years of ringing experience to this uniquely collaborative musical art. We share an instrument comprised of more than 200 individual handbells and handchimes. We love to share our skill and enthusiasm with others through workshops offered with Handbell Musicians of America, and by serving in leadership roles at the local and national levels of that organization.
---
Retirement Announcement: Our founding director David L. Weck has announced his retirement. His final concert with us will be Sounds of the Season 2018. We truly appreciate and THANK David for all his hard work -- we could not be where we are without him!
David's announcement means that we are now searching for a new musical director. Visit our director search page for more information.
---
The Agape Ringers is an auditioned group of musicians who have chosen to express their musical talents through the skill of handbell ringing. Our mission is four-fold:
To inspire audiences through the art of handbell ringing
To challenge ourselves to reach higher standards of musical accomplishment
To encourage handbell directors and ringers through our leadership and teaching
To foster a warm, caring community of friends
The Agape Ringers is proud to be a member of the Handbell Musicians of America, a non-profit organization dedicated to advancing the musical art of handbell and handchime ringing through education, community, and communication.
---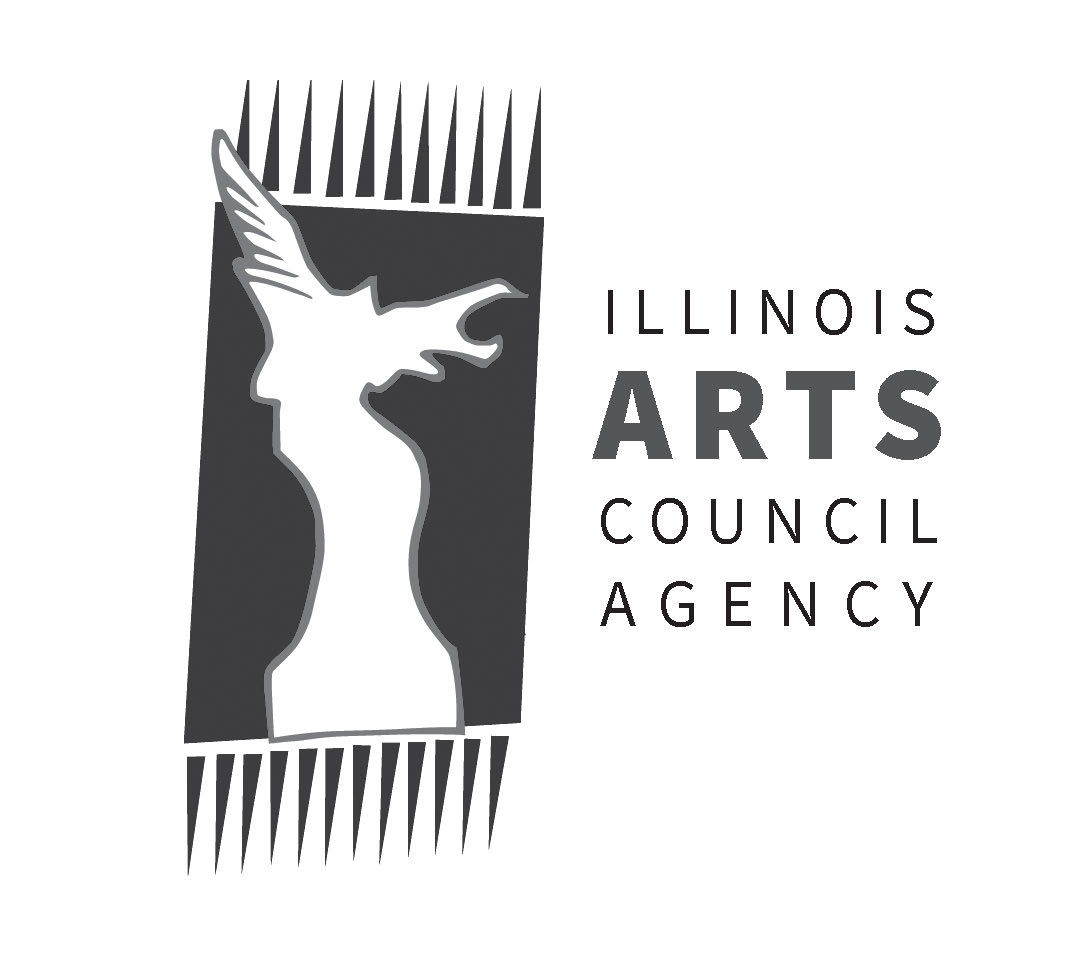 This program is partially supported by grants from the Illinois Arts Council Agency and the Hale Family Foundation.